Emma Maritn is careful in keeping her profession hidden from her family and only records the videos of her farting when no one is around. The mom of two says that she has a special diet that caters to her profession and helps her flatulence making it easy to satisfy her customers and earning cash along the way.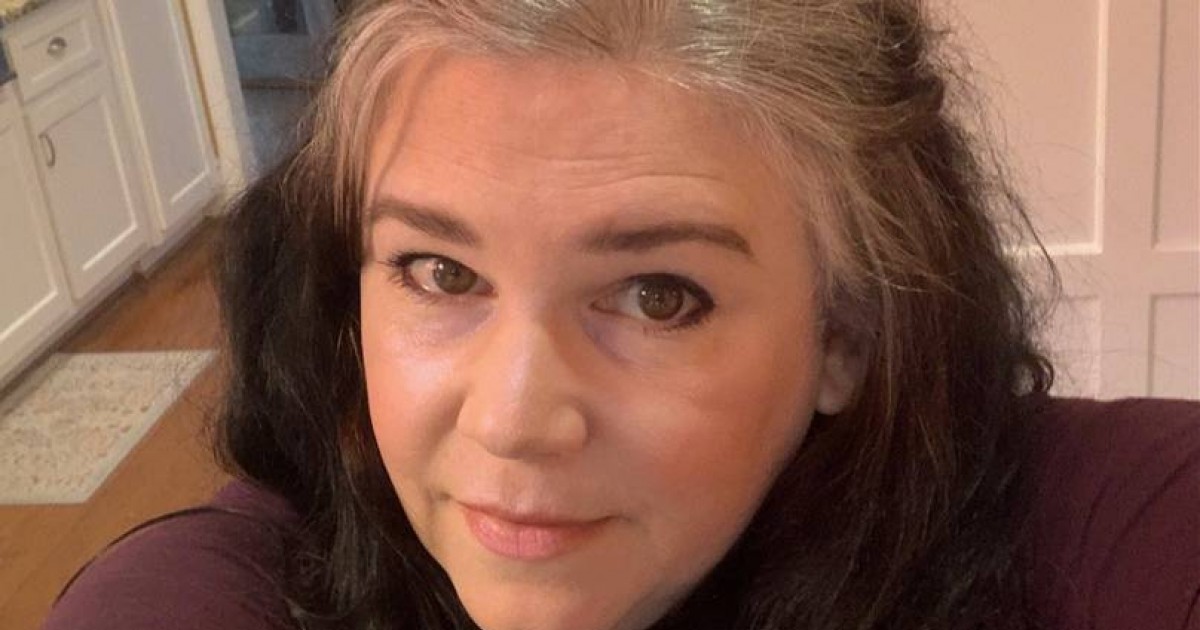 Who in his wildest dream would have imagined that they could get paid for simply farting? Well, if you don't believe then meet this married mom of two who makes over $4,000 a month for simply flogging clips of herself farting. 
Emma Martin, 48 who is also a former travel agent has been making videos of her flatulent since 1999 and now charges around $4.99 dollars a month for people to view her exclusive farting videos. 
Credit: SWNS
It might be hard to believe but Emma's lifestyle and diet are designed in a way to help her fart more and earn more cash as she says: "I eat a lot of salad, asparagus, and avocados. I also eat lots of Mexican food.
"One of my favorites is coleslaw and baked beans mixed together, I eat a lot of that too."
Credit: SWNS
The South Carolina mom is careful in keeping her profession hidden from her family and only records when her family is not at home. 
She continued: "My husband knows, but he's not into farts at all. No one else in my family knows. I don't think they would approve, but I'm a grown woman."
Credit: SWNS
Emma primarily uses the OnlyFans website, with the username @FartinTart (classic), but she also sells custom-made videos to her more dedicated followers via Clips4sale and PayPal. Her custom clips cost is $7 (£5) per minute.
Emma currently has about 300 subscribers on OnlyFans, netting $2,400 (£1,700) from the site each month. Then she makes an extra $1,800 (£1,300) from the custom videos she makes for her top clients.
She said: "When I first heard about fart fetishes, I was like, 'eww, what? That can't be a fetish. But then I got into it. It's kinda cool. It's a well-hidden, secret fetish."
She claims most of her fanbase fall in two social groups: "Half are white-collar professionals looking for custom videos where I'll say their names and do things they're too embarrassed to ask their wives for.
Credit: SWNS
"The other half are guys in their twenties who just follow me on OnlyFans."
She only signed up for OnlyFans in January 2021, but Emma has been camming for longer than some of her subscribers have been alive.
"I started camming in 1999 while I was working as a travel agent," she recalled. "My first thought was, 'If I could buy a webcam and pay for it in a month, I'd be thrilled.' But, pretty soon I was making $1,000 a week by camming for just a few hours."
Credit: SWNS